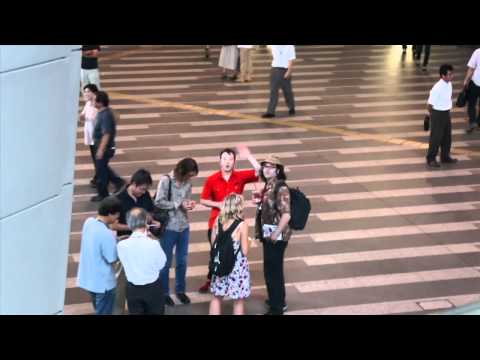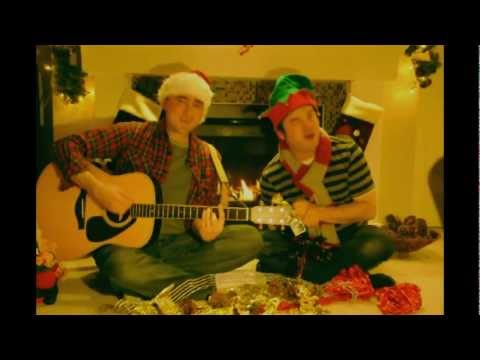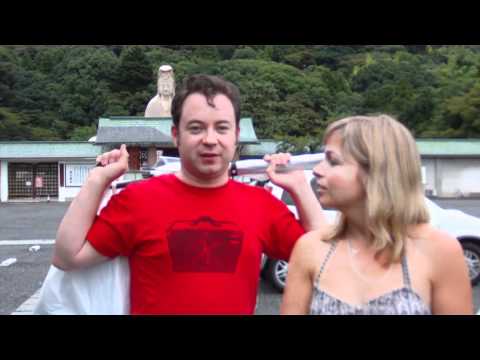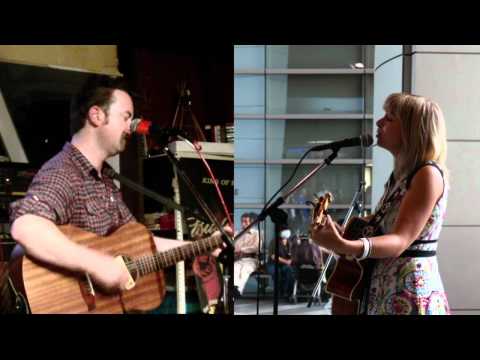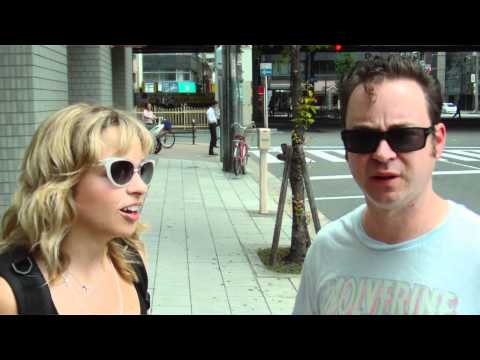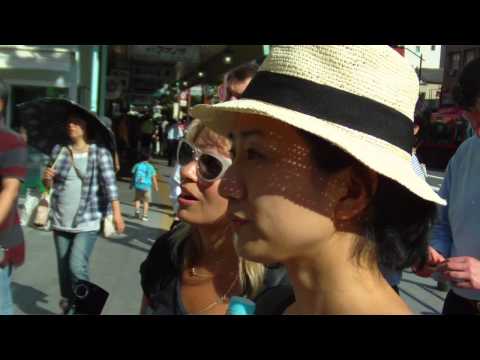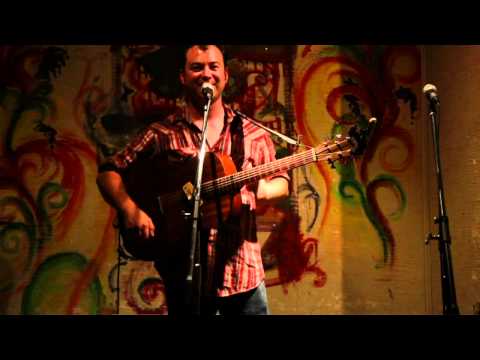 Interview with Katie about the Japan trip! →
What's up Japan? Are you looking for us?
Well, we're not done yet! Katie is currently on tour in eastern Canada and Danny is getting some new music ready for you! There are music videos in the works and watch here every Tuesday for new Japan webisodes! Stay tuned!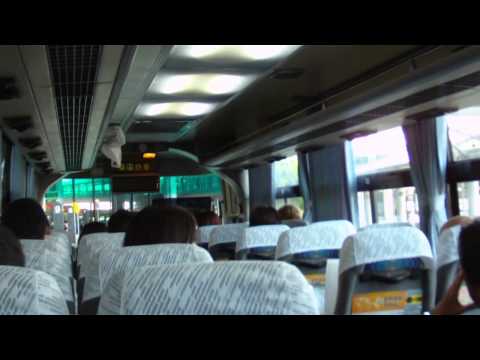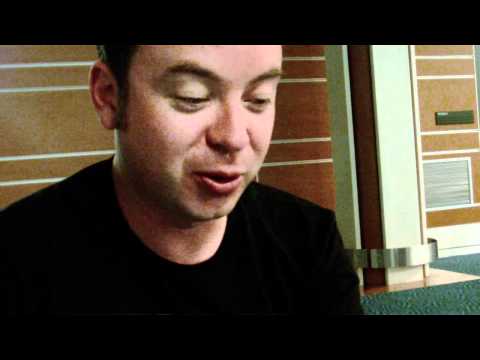 The Webisodes are coming - The Webisodes are...
Watch this space October 11th!! And in the mean time please visit Katie's website for up to date info, and drop on over to Danny's place too to see what's up in his world!
Danny's Facebook page - me too - Japan photos yah! →
Katie's Facebook page - I'm posting photos of... →
Danny's Twitter - Follow me too! →
Katie's Twitter - Follow me! →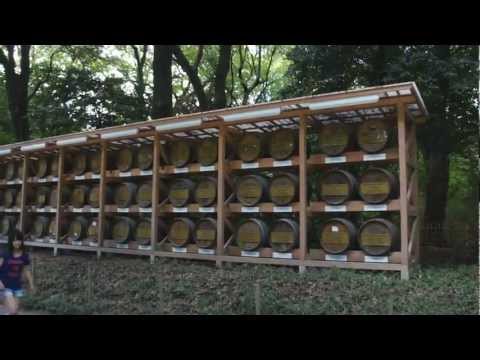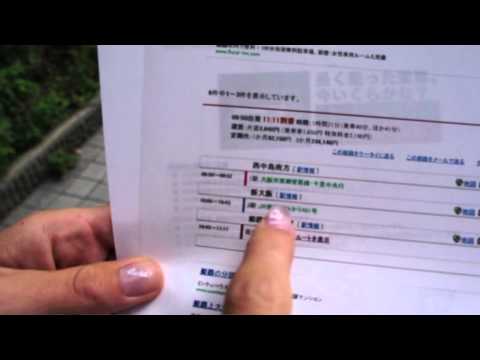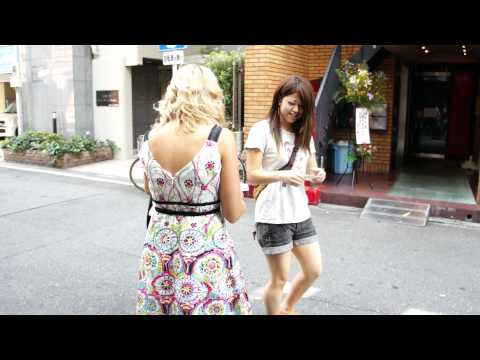 More Letters Home
SO Just to update yall, I'M BIG IN JAPAN! Well….. they like me at least. The Blarney Stone show went extremly well. Satilite 102 were amazing! I think becasue they were from the Jazzy side of things they added a bit of classyness to the Danny Echo sound very cool and very rockin!!! Katie Rox Joined me on "Tomorrow Today" which even though we couldn't hear ourselves,...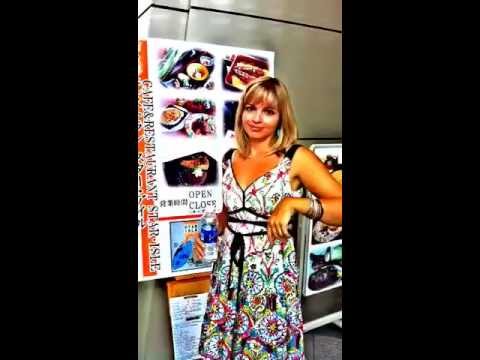 KMC Program →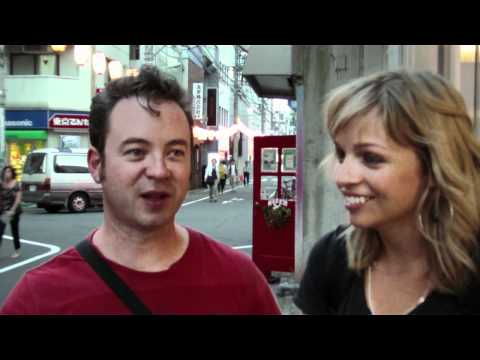 Letters Home
Hey Day two here! We had a long day yesterday travelling  for 28 hours straight sleeping on planes and busses, then playing a well recieved if not small show at the Pink Cow here in Tokyo We then went to a great "Tapas" resturaunt on the 40th floor of a building after crossing the famous intersection where everyone crosses all streets all at once!!. Slept really well in the tiny but...
The Pink Cow - Live Stream! →
Or if you're asleep (because it's the middle of the night here in Vancouver), you can check out the website later and watch! HERE!
This post is from the f u t u r e....
We are at the Beijing airport, drinking yanjing beer while we wait for our flight to Tokyo.  We had a fairly empty flight Vancouver —> Beijing so we're running on at least 4 hours sleep each.  Got google voice to work and so all the moms got a phone call.  All is well!  I can't spell in chinese or I'd tell you all the cool things I've learned to say. XO Katie
Watch
Katie was on Global New with Steve Darling this morning talking about her new album and Japan!
Showcase Dates
TOKYO September 14th: 7PM @ The Pink Cow - Danny Echo, Katie Rox OSAKA September 17th: 2:30PM @ Ecoll Izumi Outdoor Shopping Center - Katie Rox September 17th: 10:30PM @ The Blarney Stone - Danny Echo September 18th: 11:30AM @ Osaka Museum of History - Katie Rox September 18th: 8-10pm @ Shiro Hige (Higashi) - Danny Echo September 19th: 3:30pm Memorial Concert @ Osaka Museum of History -...
Watch
Danny Echo's promo video for the Kansai Music Conference - yay!